Welcome to LTS Surveyors

We are a small, independent company offering surveying and valuation on residential and commercial properties within a 30 mile radius of Cardiff. We pride ourselves on a personal service delivered in a professional manner at a very competitive fee level.

Our chartered surveyors are fully qualified and registered, holding both RICS and ISVA membership.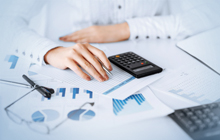 Need a valuation?
Whether you need your home valued or a valuation for probate, tax or matrimonial purposes, we can provide you with a professional service.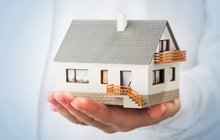 Want a property survey?
We offer an excellent property survey service that is available on most types of property, from studio flats to mansions.